Discover the story of FL Smidth and how they implemented the inbound methodology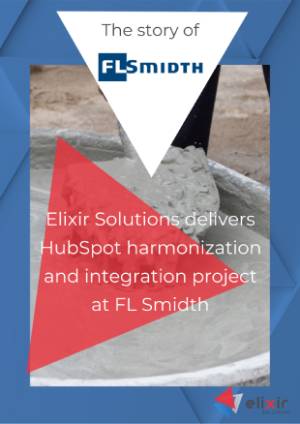 FL Smidth is a leading supplier of equipment and services to the global cement and minerals industries. It employs close to 13 000 people worldwide in more than 50 countries. We implemented the inbound marketing methodology with them.
Discover more about this project in this document!