Discover how we helped Adifo redesign their sales processes to improve their efficiency and reporting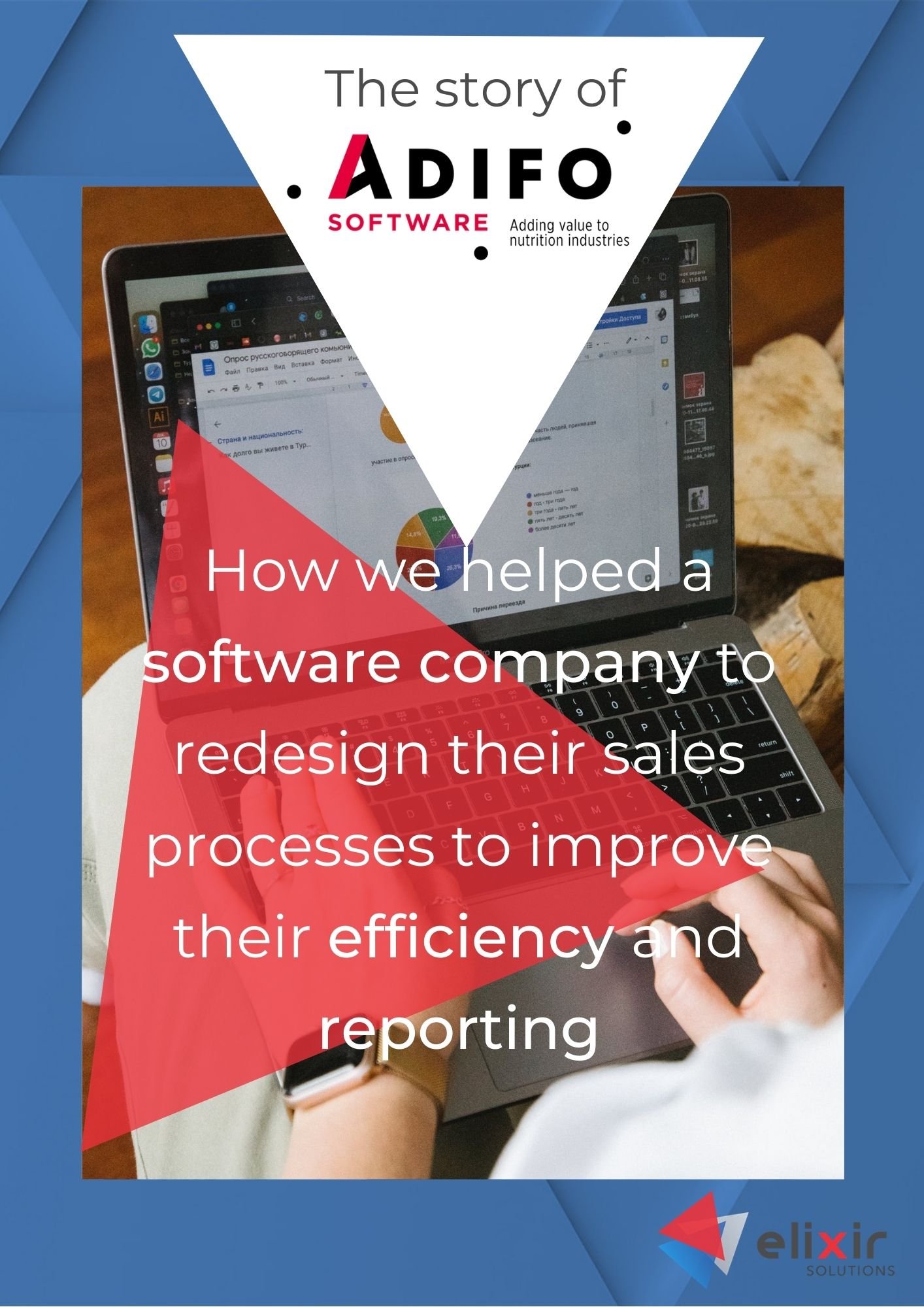 Adifo had sales managers that were mostly focused on upselling products to current customers rather than hunting for new prospects. In order to scale up, they need to change this mindset.
Take a look at how we provided them with solutions.