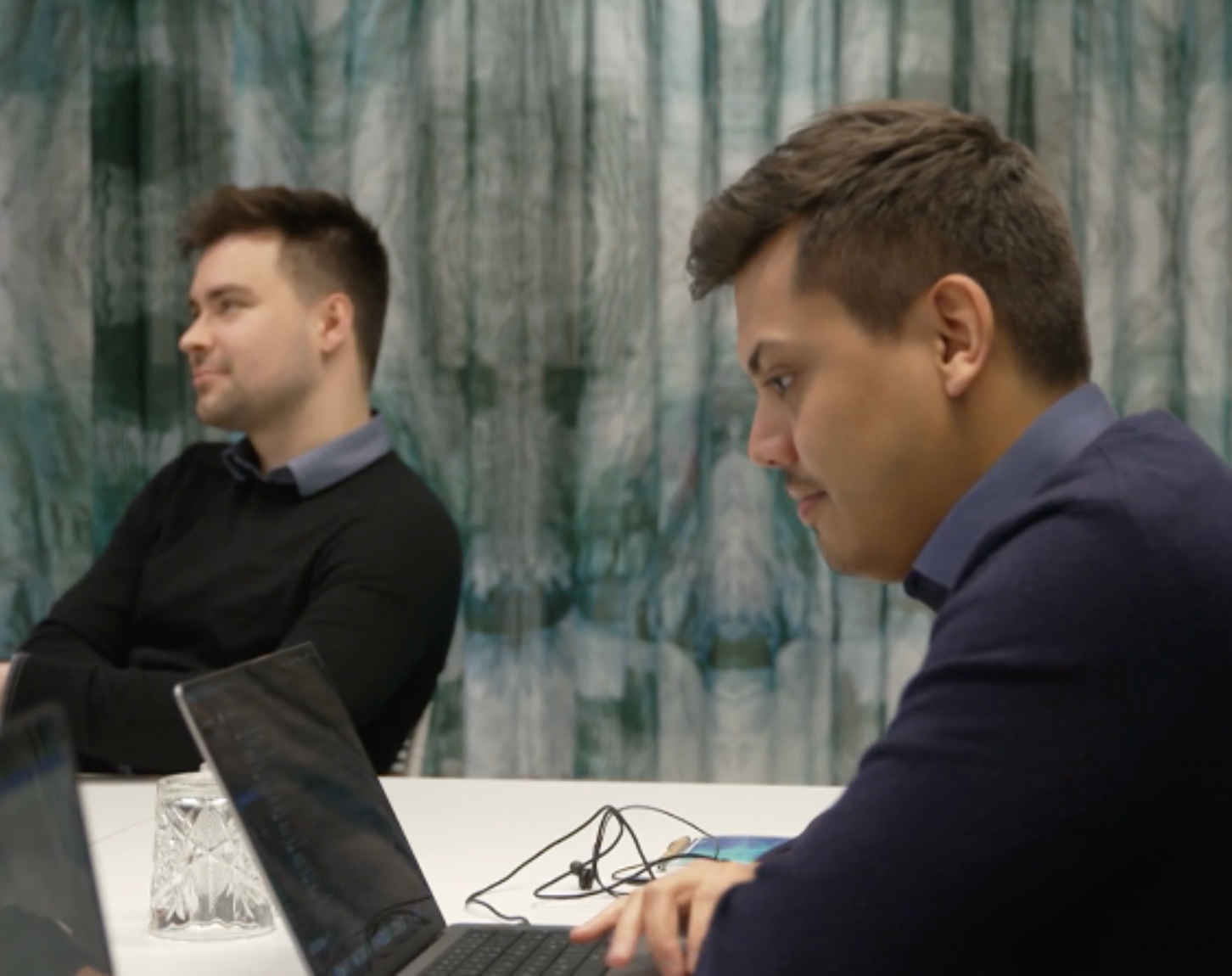 About Elixir Solutions:
Elixir Solutions is a consulting company that strongly believes our customers deserve the best marketing and sales automation tools in the market. We help mid-market and large companies to bring their commercial departments to the next level by helping them in their implementation by giving them guidelines and helping them to overcome technical challenges.
Based in Brussels since 5 years, we already are an Elite partner of HubSpot and we want to continue our growth and expand our expertise. With already several German clients, the next step is to open a new office in Germany to be closer to our current clients and to develop our client base. This is why we are looking for new talents to join this exciting adventure!
Your mission:
As a CRM consultant, you are a partner and advisor to your client throughout their HubSpot implementation projects. As a CRM expert, you support them in their strategic choices by sharing your knowledge and experience in this area.

As we are working for mid-market and large companies, we need to adapt our service and to offer a tailored solutions to their needs. We have to always adapt our approach to answer to their specific needs. In conclusion, you are requested to deliver projects in an organised and structured way, while still being able to think out of the box in case complex issues arise.
Depending on your experience you will of course be supported by a manager that would help you on the planning and on the complex issues if needed.


Profile needed:
2 to 10 years of working experience on CRM projects, ideally partly on HubSpot
Good working knowledge of English and German
A team player with cross-functional collaboration skills who can adapt to a changing market.
Ability to manage multiple projects within a dynamic and high-pressure environment.
Good relationship building skills as you will be the first point of contact for some clients.





Why choose Elixir?
You join a new office where you will join an exciting challenge and get great opportunities of evolution as you will be one of the first to join this adventure!
We have great projects for customers across industries and from all over the world. We never stop discovering new challenges.
We offer you a bunch of learning opportunities: on the job, online, offline and from your colleagues during our regular Lunch & Learn sessions.
We have a customer-centric company culture and want to offer a great customer experience, which makes our collaboration with our customers very nice and smooth.
We have flexible working hours with possibility to work occasionally from home
We offer a permanent contract with competitive salary
We organize each year a company trip abroad, like to Alicante or Nice to strengthen the team cohesion.
We are an international team of very nice colleagues who will immediately make you feel welcome.

Do you fit this profile?
Send an email with your CV to career@elixir-solutions.de or use the form on the side to apply for this position.

See you soon!