Technical CRM Consultants
Are you interested in working on multiple projects and meet challenging clients?
Do you have an interest for new technologies and for sales enablement, online marketing, e-commerce or customer relationship management?
Do you want to join a growing human-sized company that will give you the opportunity to take responsibilities quickly?
Then we might have the right position for you!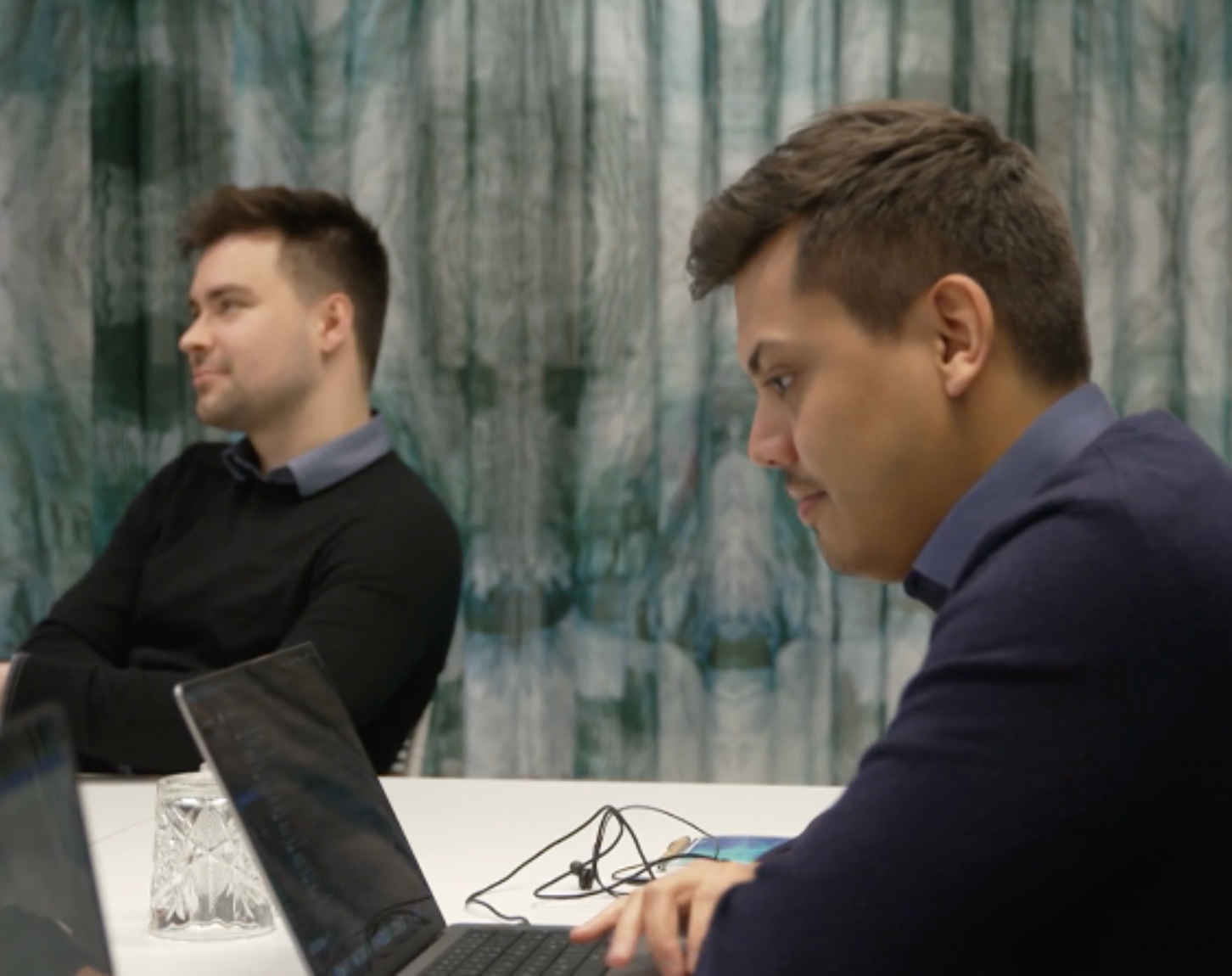 Your mission:
You will mainly focus on implementation, integration and analytical projects on SAP, HubSpot (Sales/Marketing), Marketo, Prestashop, etc.

As a technical CRM consultant you have an important role to play for our customers. You will help our clients in their digital transformation projects around sales enablement, marketing automation, e-commerce and customer relationship management. You will then work closely with the project manager and the developers to implement the project.

Your daily tasks will be diverse but you can expect:

Collect, identify and analyse the business requirements.
Analyse the current system of your customer (e.g. API,…)
Write detailed functional specifications.
Advise the client in the expression of his needs.
Support the customer during the testing phase
Write technical specifications/documentation if needed
Assist to technical meetings with the client if required
The profile we are looking for:
Bachelor or Master degree in computer science or Economics / Business administration with a strong interest in digital technologies
First experience in integration projects
Good working knowledge of English and German
A team player with cross-functional collaboration skills who can adapt to a changing market and organizational needs
Ability to manage multiple projects within a dynamic and high-pressure environment
Why choose Elixir?
We are a small company where you quickly receive responsibilities
We have great projects for customers from all over the world
We work with different top-notch technologies like SAP, HubSpot, Marketo and Magento
We offer you a bunch of learning opportunities: on the job, online, offline and from your colleagues during our regular Lunch & Learn sessions
We focus on buyers journey alignment to help our customers grow
We have flexible working hours with possibility to work occasionally from home
We offer a permanent contract for you with competitive package including company car
We organize each year a company trip abroad, like to Alicante or Nice
Our offices are at less than 5 minutes walk from the central station
We are an international team of very nice colleagues who will immediately make you feel at home
Do you fit this profile?
Send an email with your CV to career@elixir-solutions.net or use the form on the side to apply for this position.

See you soon!