Junior Developer
Want to work in a dynamic scale up that is also financially solid and stable, and where you will learn a lot? You have found the right company!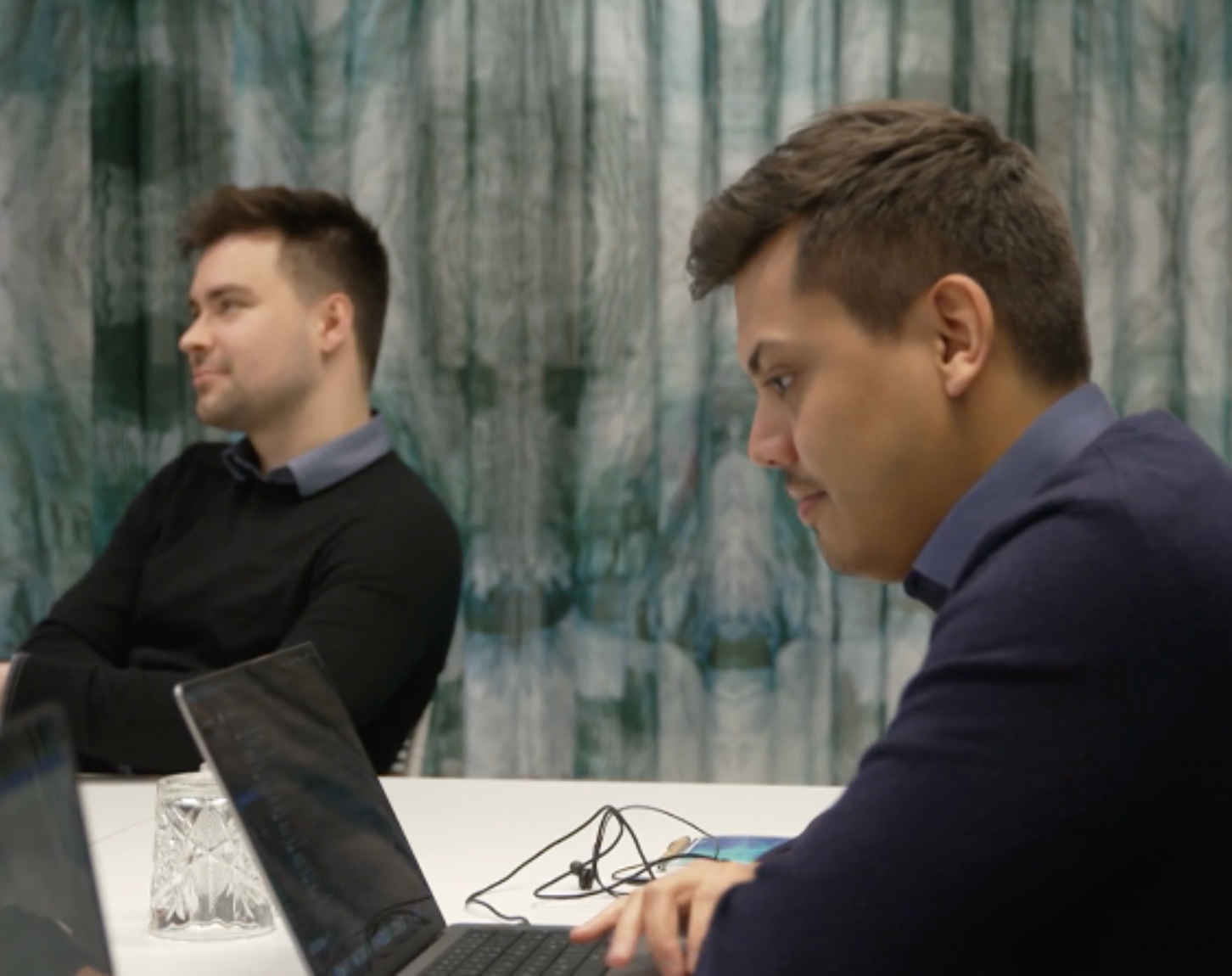 About Elixir :
Elixir has built its own iPaaS (ElixirSync) to serve and lead a very unique market. Our platform aligns systems and processes in the area of CRM and marketing automation. We focus on large companies that on one hand run SAP as back-end, but at the same time want to use the coolest software in the market for their commercial departments (HubSpot, Marketo, Showpad,…).

Doing so, we serve customers all over the world from your offices in Brussels and Cologne.
What you can expect:
The dedicated Junior developer at Elixir Solutions will join our Product Development Team to further extend the ElixirSync platform. This is our own cloud based IPaaS that connects all data and processes across CRMs and Marketing Automation platforms.
You will be first introduced to the platform, and we'll gradually count on your input as to make the platform even better. You will be working on the most modern cloud environments, serving top-customers and reporting directly to our Product Development Manager.
Some of the frameworks you'll be working on: MongoDB, Javascript/Angular, Spring/SpringBoot Framework, software development tools (Git, Postman, Maven/Gradle), Web services (REST / ODATA), API Integrations, Docker, Apache Camel and cloud environments.
He can be a full-stack, backend end, front end developer or even a software architect.
He covers the following tasks:
Writing code to create a new application or improve an existing application

Functional and technical analysis of the projects requirements

Making interfaces

Give support and test the written code.
The ideal candidate has:
We don't expect you to be an expert on anything. What you'll need to do, we will teach you on the spot. What we'll be looking into:
Eagerness to acquire new skills;

Fluency in English;

Currently enrolled in a Bachelor or Master degree in computer science or a related field.

First experience in development

Knowledge in java coding
Why choose Elixir?
We are a small company where you receive a lot of responsibilities

We are a HubSpot Elite Partner - the highest partner tier possible

We have great projects for customers from all over the world

We offer you a bunch of learning opportunities: on the job, online, offline and from your colleagues during our regular Lunch & Learn sessions

We have flexible working hours with possibility to work occasionally from home

If this first experience is a success, we will offer you a permanent contract

We organize each year a company trip abroad, like to Alicante or Nice

We are an international team of very nice colleagues who will immediately make you feel at home




Do you fit this profile? We'd like to hear from you!
Send an email with your CV to career@elixir-solutions.net or use the form on the side to apply for this position.
See you soon!