The State of Service Report 2022
HubSpot surveyed over 1,400 respondents, representing companies ranging in size from 1 to 10 employees up to 10,000 employees.
In this report, you will learn:
What are the service leaders want in 2022
Tools that support customer service team collaboration and coordination
Key drives for customer experiences
Looking ahead beyond 2022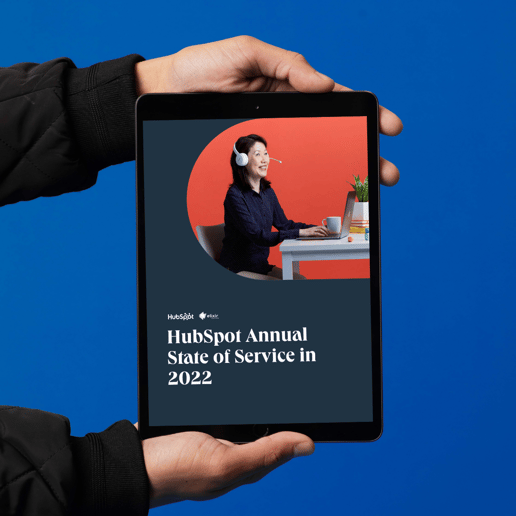 Disclaimer: This report was researched, written, and published by HubSpot. Elixir-solution is an elite HubSpot solutions partner. As a certified elite HubSpot solutions partner, HubSpot granted us permission to co-brand this report.